Overview
Stay long term at Rancho Santana and give your child the ultimate education at our on-site school, Escuela Santa Ana. They'll learn side by side with students from around the globe and explore in a classroom set among beaches, wild forests, and a working farm.
Our missions
Escuela Santa Ana is an independent, nonsectarian, day school committed to academic excellence. Our mission is to educate our students to be caring, balanced, responsible and engaged global citizens who apply the skills they learn to be innovative critical thinkers with a lifelong love for learning. In addition to our academic programs, a high value is placed on environmental, physical and social-emotional learning. Our programs foster independence, creativity, action, reflection and leadership.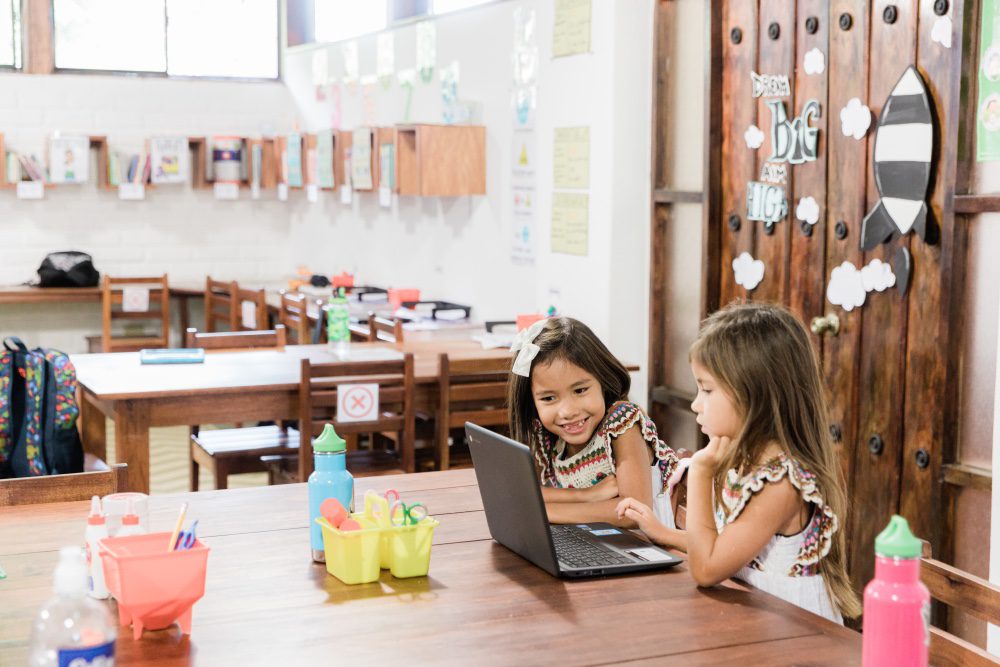 Our Community
Escuela Santa Ana is a small school located within the gates of Rancho Santana. Our little school sits just steps away from some of the best surf in Central America, within the gates of one of the top resorts in the area. The community is family friendly, and the opportunities for surfing and being outdoors are about as good as it gets. We are surrounded by 2,700 acres of tropical dry forest, with over 21 km of trails and access to 5 private beaches; it is indeed a very special place to live and raise children. Our community is truly special; it gives space for children to learn and grow in an environment that supports a love of nature, activity, connection and protection for the joys of childhood.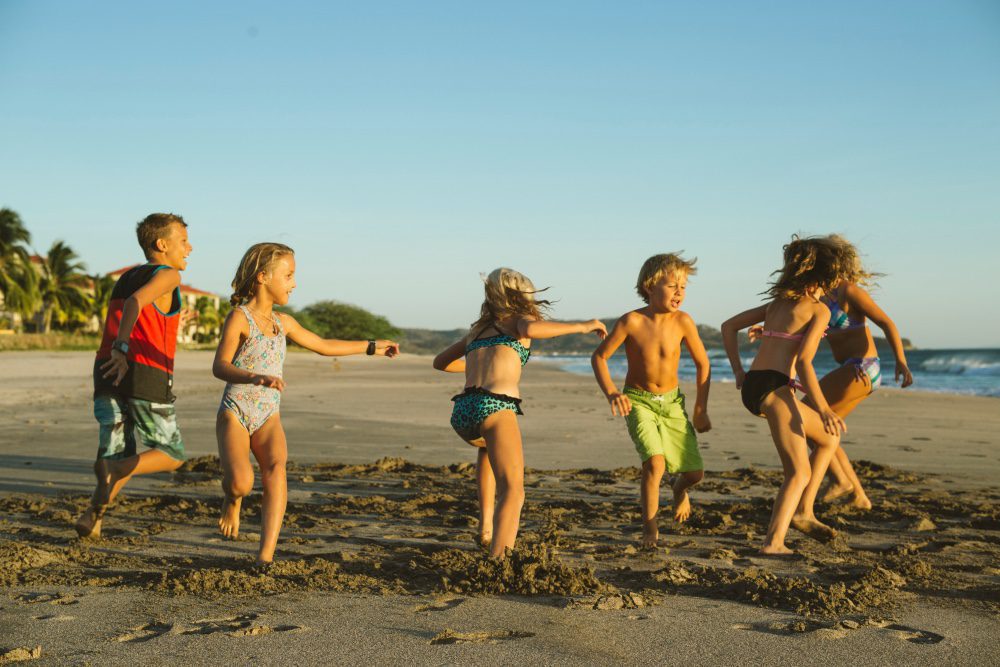 Our Programs
Escuela Santa Ana serves grades PreK 3/4 – 12th. We operate multi-level classrooms in both our Lower and Upper School. We maintain small class sizes for more individualized instruction and we limit enrollment space in order to do that. We use a variety of online and in-print curricula designed for specific grade levels and multi-age classrooms. Our foundational curriculum is accredited by the Pennsylvania Board of Education which allows for confidence in transitioning between international curricula and what we do here at ESA.
Language
Our student population is multilingual; English, Spanish and French. Our language of instruction is English and we offer daily formal and informal instruction in Spanish as well. We value bilingualism in our staff and students, as well as engagement in the rich cultural opportunities that surround the Ranch.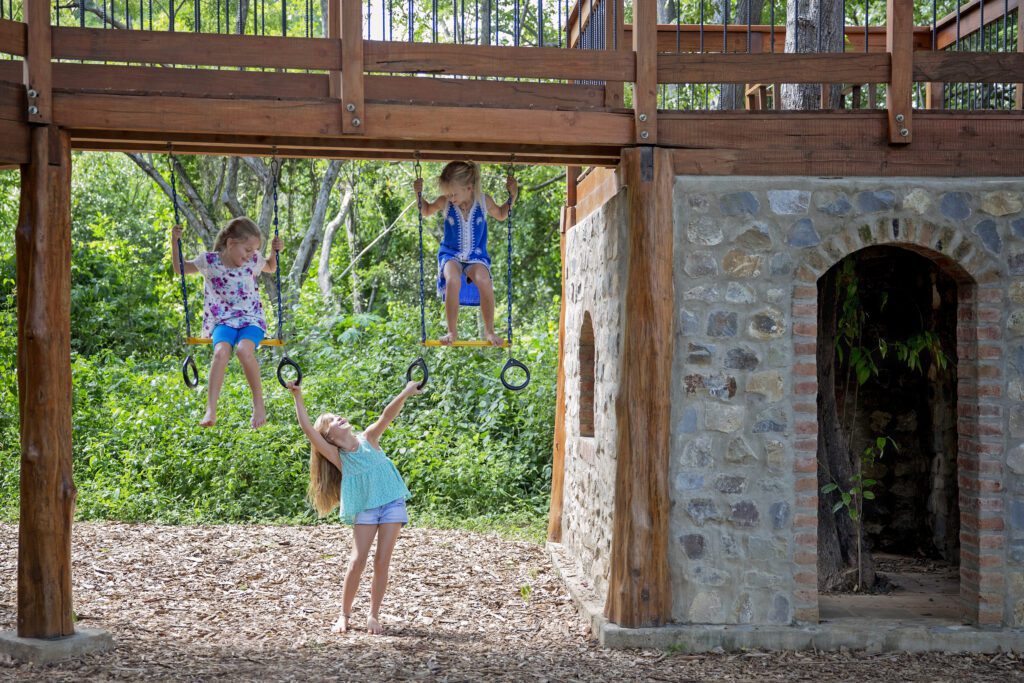 Our Faculty and Staff
Our highly qualified, multinational staff share a love for guiding children, instilling a love for learning, and care for the growth of the whole child. We currently employ 4 full-time teachers, 1 full-time assistant and a school administrator. We have a variety of enrichment teachers who compliment our academic offerings with music, art, dance, physical education and Spanish.