The best hotels in the world span every continent except Antarctica, though Travel + Leisure readers show an affinity for properties in Europe and their own backyard: the United States.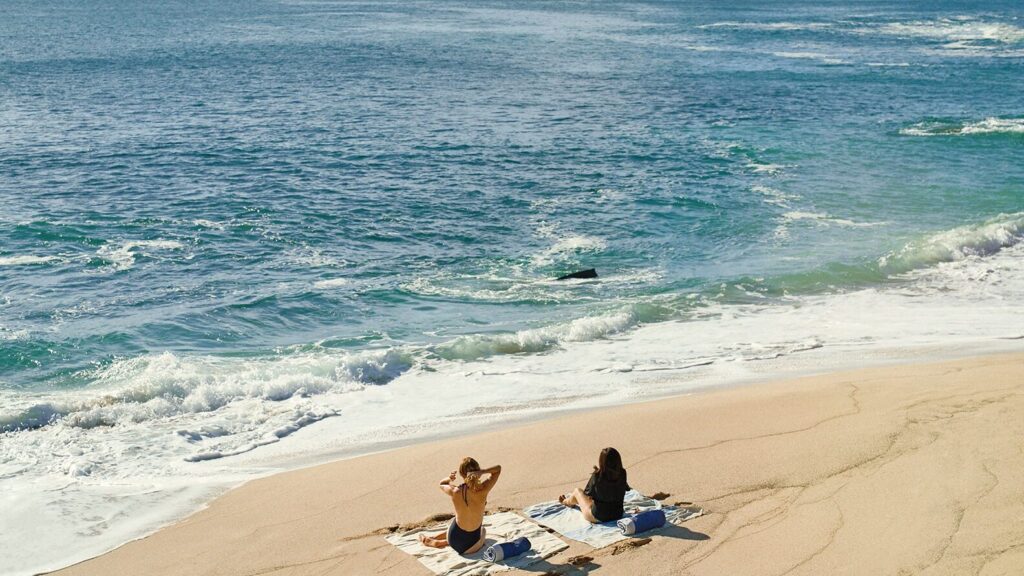 With international travel's steady revival, Travel + Leisure readers have finally been able to revisit (and celebrate) their favorite hotels around the world — and check off many that have long been on their must-stay lists. This year's top 100 winners reflect the resurgence of global jet-setting, especially as European countries reopened their borders to American travelers. But as always, it's not just geography that determines which properties ranked highest. Through their votes and comments, our readers championed hotels that delivered great service and thoughtful amenities, ones that make the journey not only easier but also more memorable.
Every year for our World's Best Awards survey, T+L asks readers to weigh in on travel experiences around the globe — to share their opinions on the top hotels, resorts, cities, islands, cruise ships, spas, airlines, and more. Hotels (including safari lodges) were rated on their facilities, location, service, food, and overall value. Properties were classified as city or resort based on their locations and amenities.
Excitement around a return to Europe is reflected in how high hotels in some of the Continent's great cities placed on this year's list. It's noteworthy that two newcomers placed among those properties: Hôtel Madame Rêve, in Paris, at No. 9 and Rosewood Villa Magna, in Madrid, at No. 10. More impressive still is that for the first time in more than a decade, our readers selected a European hotel as their No. 1 in the world: Rosewood Castiglion del Bosco, in Italy's iconic Tuscan countryside, is 2022's best hotel.
That's not the only big shift in this year's top 100 rankings. Last year, India was the clear "country winner," with 12 hotels placing in the top 100. While India still fared well this year, with 11 properties (the same number as Italy), the country best represented in 2022 was the United States, with 19 properties. Our readers loved a variety of hotels from sea to shining sea. The charming Pickering House Inn, in New Hampshire, landed highest at No. 4, followed by the iconic Lowell in New York City at No. 8. Glamping concept Under Canvas Mount Rushmore is No. 30; while the private-island resort Little Palm Island Resort & Spa, in Florida, is No. 94
56. Rancho Santana, Rivas, Nicaragua
This 2,700-acre resort is set on forested hills, craggy cliffs, and a handful of pristine beaches, and because Nicaragua is still largely an under-the-radar destination, the resort retains a "hidden treasure" vibe, according to one reader. Surfing, farm-to-table dining, horseback riding, learning about turtle preservation, and a 6,000-square-foot spa are among the ways to unwind.
Score: 96.75